by House of Tales (website)
£22.00 €24.99
The war of the Chinese mafia bosses is raging so loudly that the slightest mistake threatens to escalate the situation. Are you ready to defend the "Red Lotus" with your life?
show full description
Overall rating

not enough ratings to
show an overall rating yet
Player reviews
Reviews by escape room review sites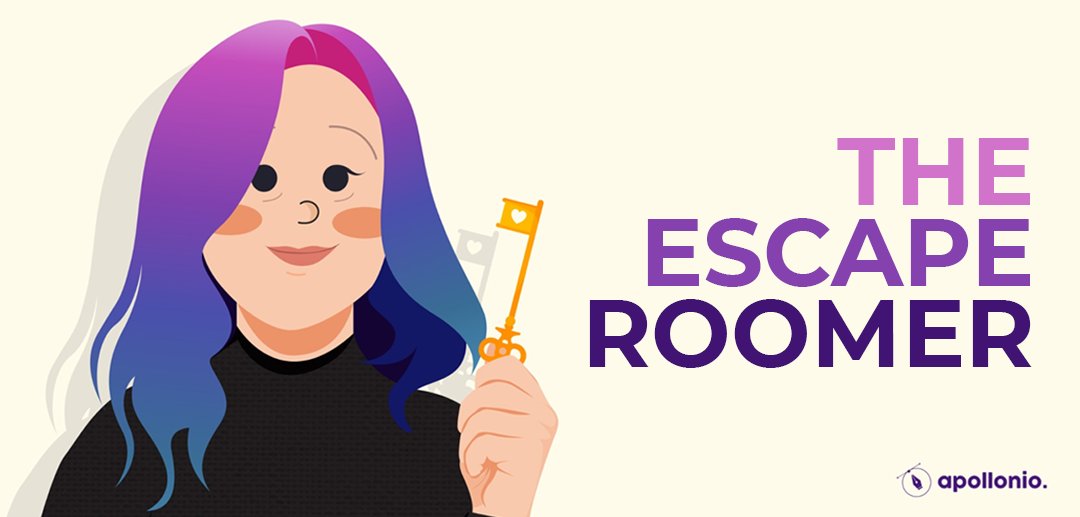 Different!
Hong Kong: The Night Before is a unique game in an historical setting I've not experienced in any other escape room (or online game for that matter) – Kowloon Walled City in early 1990s Hong Kong, rife with rival mafia groups and the seedy criminal underworld. This is the third original game from German escape room company House of Tales – and their only one at the time of writing available in English.
See also
Login