by Escape Hunt Cheltenham (website)
70 Edinburgh Pl, Cheltenham GL51 7SE
2-6 players
60 minutes

Step into the future. Enter the offices of ChronosCorp HQ, where eccentric billionaire Alastair Montague's efforts to develop commercial time travel have caused a tear in the fabric of space and time. The Cybermen are ready to take advantage and attack Earth.
You, the Doctor's friends, must investigate the incident. The remains of Montague, his prototype time engine and the extensive collection of time-related artefacts acquired over the course of his experiments, are all that you have to work with.
In just 60 minutes the Cybermen will break through. The fate of the universe is in your hands. Take too long and the human race will be "upgraded".
show full description
Overall rating

based on ratings from 1 user
Your review
Player reviews
Reviews by escape room review sites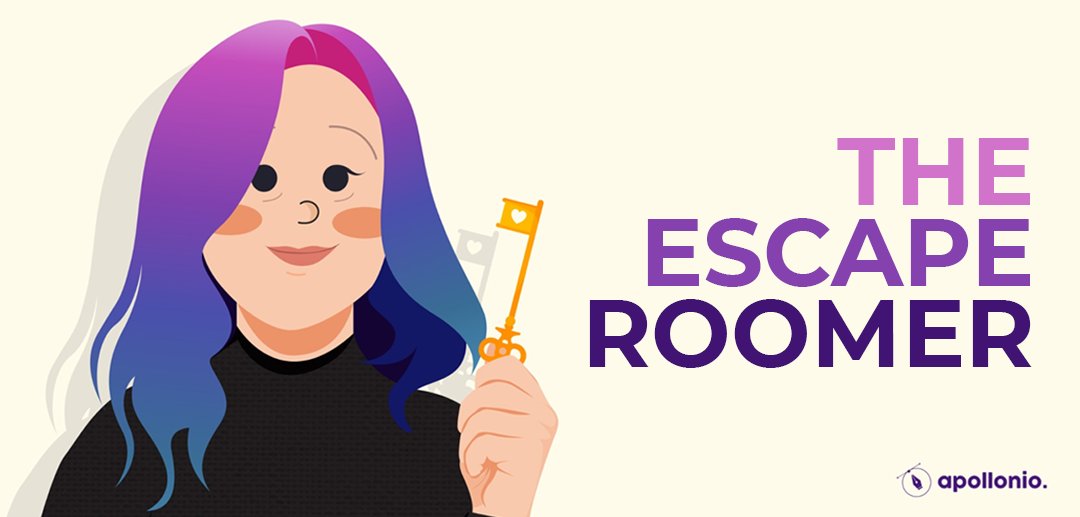 Brilliant
One thing in particular I enjoyed is that each player has a specific role. In my game, I was the 'Sheriff', alongside other roles such as 'Captain' and 'Navigator'. Frankly, I think The Sheriff is a name to rival The Doctor!
See also
Other copies of this game in other locations:
Login