by Tokyo Nazotoki Escape (website)
£11.00 ¥1,650
"Hello, detective. I have a request for you."
The letter you received from Japan, started like this.
The letter was written by a girl named Erika.
Deciphering the code which her father left for her, was the request made for you.
While you unlock the code, Erika will travel all around Tokyo city, of course with you, through the internet.
What is the hidden treasure, and why did her father leave the codes behind for her? Why Tokyo city?
...This story is about you and Erika, and her mysterious secret letter.
show full description
Overall rating

not enough ratings to
show an overall rating yet
Player reviews
Reviews by escape room review sites

We love Japan. We've been there numerous times and its never enough. This was such a nice adventure for us since we haven't been able to travel for almost a year now. It feels like a puzzle hunt that we would've done in person but instead Erika took us on a virtual tour. The narrative was quite touching and as we solved puzzles, we were also unveiling a deeper story about Erika and her dad. Get ready to be hungry because not only will you be seeing some cool sites, you'll also be seeing lots of yummy foods along the way!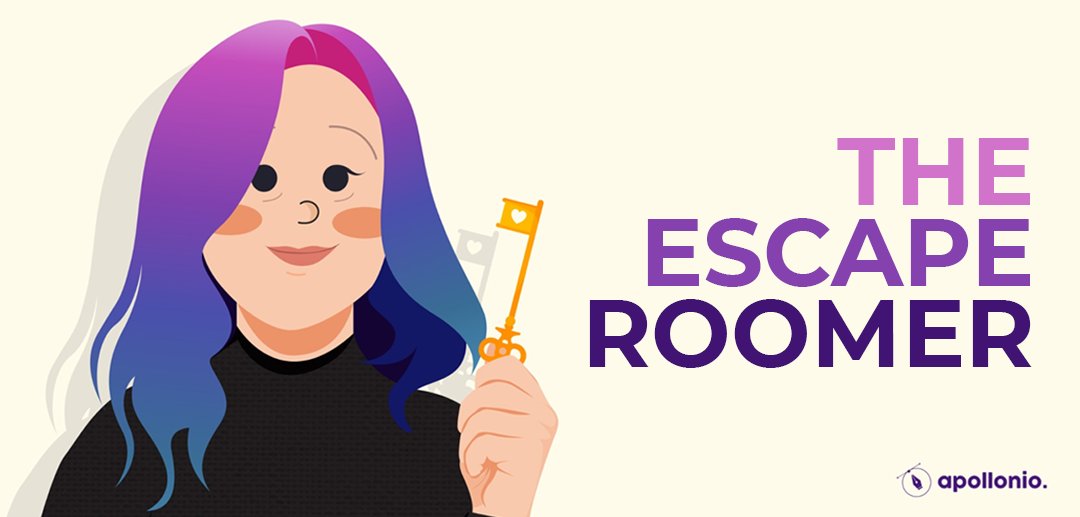 Informative!
World Detective Mystery comes as a breath of fresh air. It's a mail-order escape room with one specific goal in mind: To bring Japan into the homes of folks around the world. You join Erika on a tour-come-treasure-hunt around Tokyo city by video. At times, it really feels like you're walking the streets with her, stopping for delicious food, learning facts about the city, and of course solving puzzles!
See also
Login