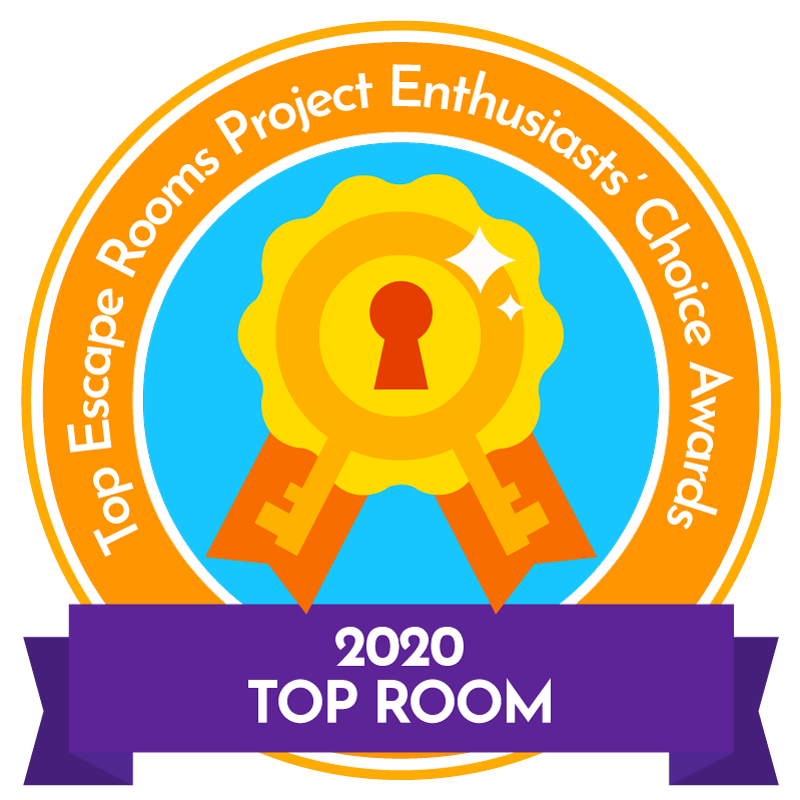 by Claustrophobia Moscow (website)
Malyy Gnezdnikovskiy Pereulok, 12
2-5 players
Player review
Anonymous says:
While skirting round the copyright remarkably well, Ghost Hunters is a Ghostbusters fan's dream. Filled with moments of joy, choice of language (Russian or English), and one of a kind, perfectly designed Ghostbusters tech, the game seems as high budget as they come. Despite multiple difficulty levels (which I'm not overly keen on because you don't know what the levels actually mean), we were offered clues whenever we needed them (generally when we asked for them) by a GM who the manager I had been emailing in advance told me was a backup, as their English speaking GM was off sick, yet managed superbly with the language barrier. Genuinely one of the best GMs we've ever had, Mikhail clearly was excited by the game, and fed off our enjoyment to give us one of our best ever experiences. You get to bust ghosts.... And it feels real. This was our 199th room and we kind of wished we'd done an extra game before it so that it could have been our 200th.
While a few of the puzzles were clearly heavily inspired by other things - Keep Talking and Nobody Explodes and even Screwball Scramble fit in there, everything was beautifully crafted and contextual. One puzzle involving a safe in particular made so much 'sense' that it didn't feel like solving a puzzle, rather thinking outside the box with the story, and immersed us further in the world.
Moscow is an utterly beautiful city with sights everywhere and a metro system that is like stepping into a museum, but if you visit the city and don't play this game, you're absolutely missing out.

See also
Login