Kapuzinerstraße 11, 53111
2-6 players
Languages: EN, DE
60 minutes
Deep in the forest lives a powerful wizard for many years. Secluded and isolated from the outside world he strives for infinite power. But his last experiment seems to have gone wrong ... find out what happened!
show full description
Overall rating

based on ratings from 1 user
combined with 2 pro reviews
Your review
Player reviews
Simon (The Overthinkers)
expert
rated this:

Played:
14 Nov 2021
Team size:
2
Outcome:
Successful escape!
Reviews by escape room review sites

8.5 / 10.0
Journeying through a rift in time, we land at the end of an unused trail. Strange runes illuminate as we walk towards a locked hut. We're told something powerful resides here, or once did. But something went wrong, and they have sent us to restore the balance.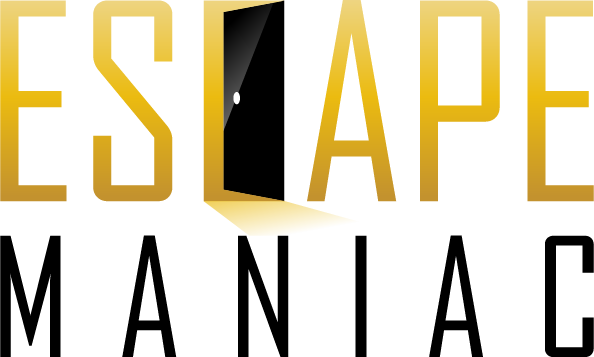 8.6
YARRUMS MAGIC HUT is a game that contains truly magical moments. The provider's cross-room overall concept provides a successful game entry with the time rift. The explorative character of the fantasy world is subsequently created primarily due to the high-quality outdoor setting.
See also
Login