by Access Escape (website)
The Durham arms, 24 Stephenson Street
Languages: EN
There had been a robbery at the local jewellers, a total of ten million pounds of jewellery stolen. Being chief detective means that when a robbery of this scale happens you can be sure of a phone call!
show full description
Overall rating

based on ratings from 1 user
combined with 4 pro reviews
Your review
Player reviews
Reviews by escape room review sites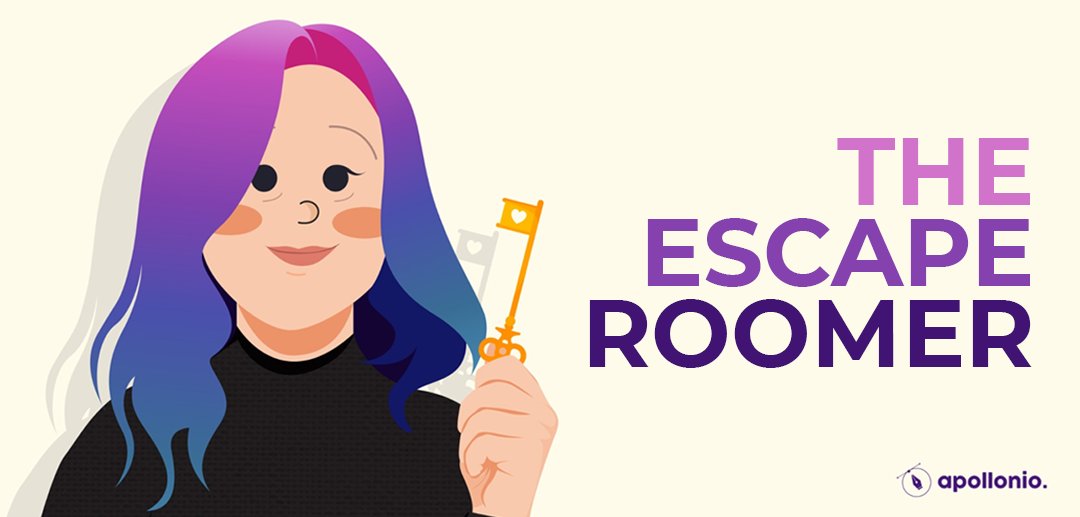 Something Different!
This is a short and sweet review and a short and VERY sweet email-based escape came from Access Escape over on my doorstep here in London. With their escape rooms shut, they've kept up this buzz with a TOTALLY FREE series of email based mini-escape rooms. The Diamond Detective is the first of more to come – so now's the chance to sign up if you haven't already!
See also
Login