by Struck Down Entertainment (website)
1-6 players
£7.00 $9.99
It's here! The Mad Bomber Online Escape Game, where players solve puzzles and riddles in a video-based online escape game in order to stop the nefarious Mad Bomber, before it's too late!
show full description
Overall rating

based on 1 pro review
Player reviews
Reviews by escape room review sites
There's a stripped-down purity to the premise of this game: solve a puzzle! defuse a bomb! repeat! It's a set of twelve puzzle challenges for you to tackle one after the other, wrapped in a thin narrative where each challenge is a bomb set to go off by a maniac who also happens to love puzzles.
The best way to get a feel for what The Mad Bomber Game is like is to watch the promo video on their website. Some escape game videos are cryptic or misleading; not this one. The fast-paced clip-art cart...

The Mad Bomber is planning something evil again. He's planted 12 bombs in different areas in the city and the only way we can dismantle them is by solving his ridiculously, hilarious riddles filled with puns. Will we save our city time? The clock is ticking...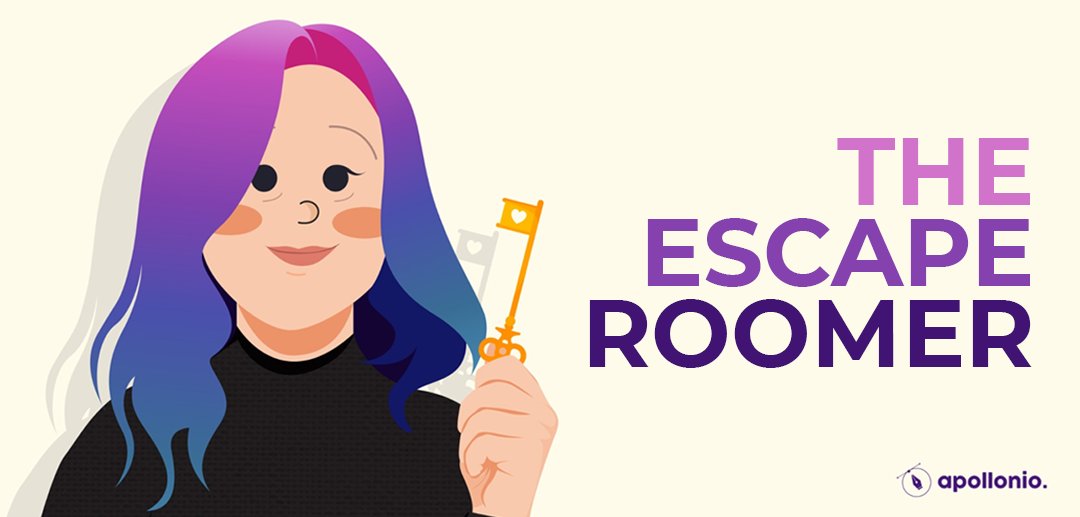 Challenging!
So there's two things to say about The Mad Bomber. First of all it is HILARIOUS. Second of all, I found it mind bogglingly challenging. Thirdly (okay I lied about there being only two things), it's like nothing else I've ever played! A video escape room? Don't mind if I do!
See also
Login