You are an Imperial spy sent to infiltrate the Holy City of Jedha. An Imperial pilot transporting a crate of priceless kyber crystals crashed their Zeta- class cargo shuttle on the surface. You must retrieve the crate without alerting the Rebel scum Saw Gerrera or any of his lawless mercenaries on Jedha. There is an Imperial informant waiting for you on the surface with more details. Meanwhile, Imperial Command orbits Jedha in a Star Destroyer. They are within communications range and expect regular updates.
Your mission: Gather intel, maintain your cover story, and recover the kyber crystals!
show full description
Overall rating

based on 1 pro review
Player reviews
Reviews by escape room review sites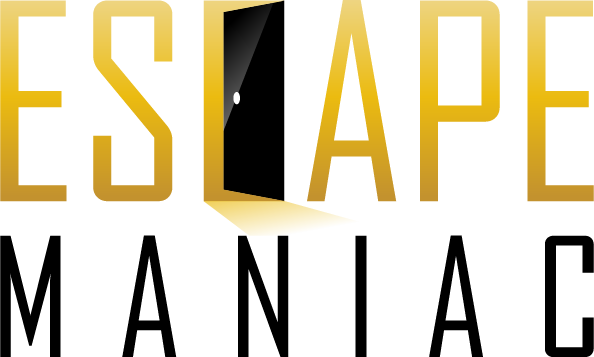 Excellent
Unlock! Star Wars - The Escape Game is especially suitable for beginners and fans of the Star Wars universe because of the moderate difficulty level and the advantage cards.
See also
Login