by Mad Genius Escape Co. (website)
1444 SE Hawthorne Blvd, OR 97214
8-16 players
Languages: EN
🎧

actor / audio
no longer on sale
The Boobanos are a happy bunch. They enjoy basking in the "sand" atop the graham cracker that they live on, playing croquet, and eating barbecued jellybean and leaf pies. But one night, someone took a bite out of their universe and sent them flying onto the ground! The road home has many obstacles, but if the Boobanos work together they just might make it home!
show full description
Overall rating

based on ratings from 4 users
combined with 2 pro reviews
Your review
Player reviews
Anonymous rated this:

Anonymous rated this:

Played:
9/20/2020
Outcome:
Successful escape!
Anonymous rated this:

fun large group game with delightful animations and effects.
egnor
expert
rated this:

Super adorable big-chaotic-group online game, not as delightful as Edith but a good time nonetheless.
Reviews by escape room review sites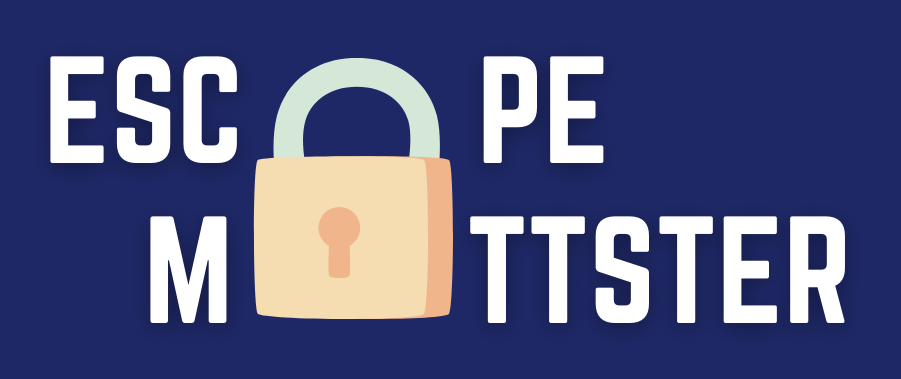 Ⓜ️
Read the full, detailed review at EscapeMattster.com ⬊
See also
Login