by Sneaky Dog Escapes (website)
40 Victoria Road, SO19 9DX
£20.00
There are people in the world that want nothing except chaos.
​
Left unchecked, they could bring about the end of society as we know it.
​
Your mission, should you choose to accept it, is to join W.I.S.E on a quest to defeat the shadowy Spidertech organisation, Recruit your team, be they family, trusted friends or co-workers, and save society from the nefarious plans of Spidertech.
​
Use technology, work in teams, or compete against each other to be the first team to battle your way through devious puzzles and riddles as you rush to prevent the end of society as we know it!
Will you savethe day, or lose your mind in the attempt...
show full description
Overall rating

estimated score
not from direct reviews
Your review
Player reviews
Reviews by escape room review sites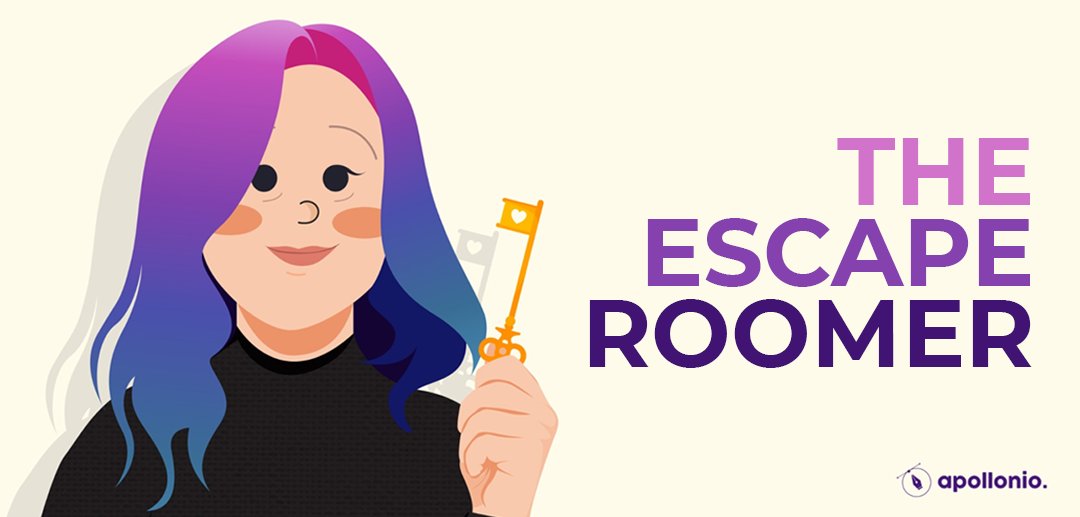 Exhilarating
Operation Mindfall is without a doubt in my mind one of the most creative and high-tech outdoor games on the market. I'm just so impressed by the tech! AIM Escape's version in particular takes you through some of the most beautiful parts of London but through the eyes of the super secret spy organisation W.I.S.E. It's perfect for tourists and locals alike!
This experience was so well executed, we were really impressed with it! The augmented reality aspects worked brilliantly and the story was great, with all of the puzzles well themed and great fun to solve. The difficulty level wasn't too high but the variety of different puzzles was fantastic, with a big bag of tricks to keep things interesting.
See also
Other copies of this game in other locations:
(Different copies of the same game sometimes have significant differences.)
Login