by Mystery Locks (website)
£8.99
In 2083 things are quite different from today. The simple things in life were sacrificed for time efficiency. There was no time laugh, to love or to dream.
Dream Hack was a company that quickly became popular among multimillionaire companies. They discovered a special wavelength that made the brain get into a deep state of unconsciousness, replacing the 8 hours of sleep with a 10 minutes rest.
At first, they ran tests on their employees, with surprising increases in their efficiency and productivity. It was not long until the systems were used by governments around the world to boost their economies overnight. They created special antennas and mosquito-like devices that emitted the special wavelength used to control people's sleep.
When they first implemented the systems, you didn't understand what the fuss was all about. Somehow, the signals they emitted didn't affect you as it should. You lost the bonds with your family and friends, as you can't see them anymore due to their overloaded program.
As you seem to be the only one who is not affected by Dream Hack's antennas, you need to do something about it. Hack Dream Tech's website and stop the antennas from emitting the signal. Will you succeed in this ambitious plan? There is only one way to find out!
show full description
Overall rating

not enough ratings to
show an overall rating yet
Your review
Player reviews
Reviews by escape room review sites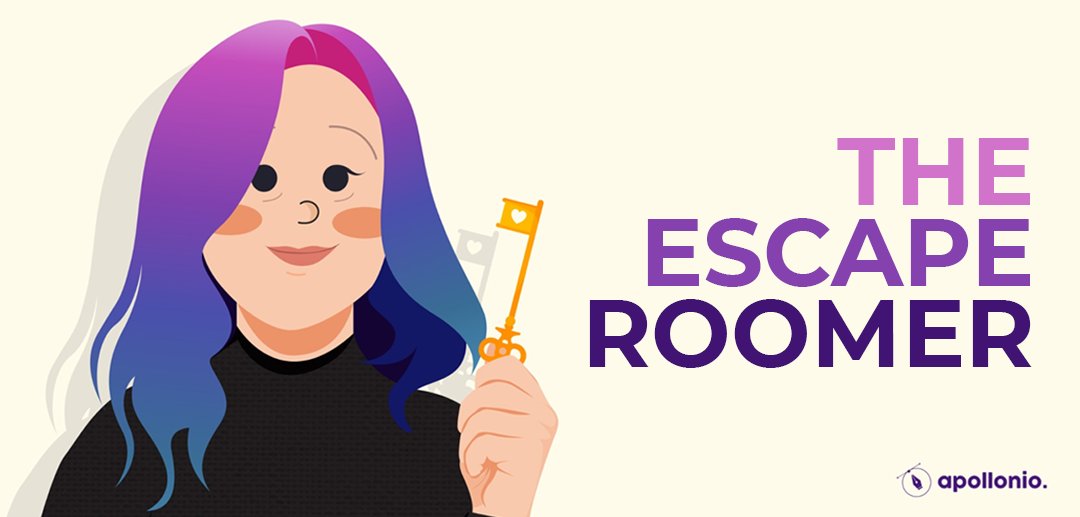 Different
It is the distant future and modern technology has enabled human beings to get as much as 10 hours sleep in just 10 minutes. Fantastic, right? We can be so much more productive. Just think about all the free time you'd have to play escape rooms!
See also
Login