by Epic Escapes (website)
You have just 60 minutes to escape. The clock is ticking.
Teamwork, creativity, logic, and attention to detail will be needed to race against the clock.
show full description
Overall rating

based on 1 pro review
Player reviews
Reviews by escape room review sites
This escape experience is so much fun! The closest thing to playing a real escape room in your own home that I've encountered, with well-designed puzzles and lots of variety.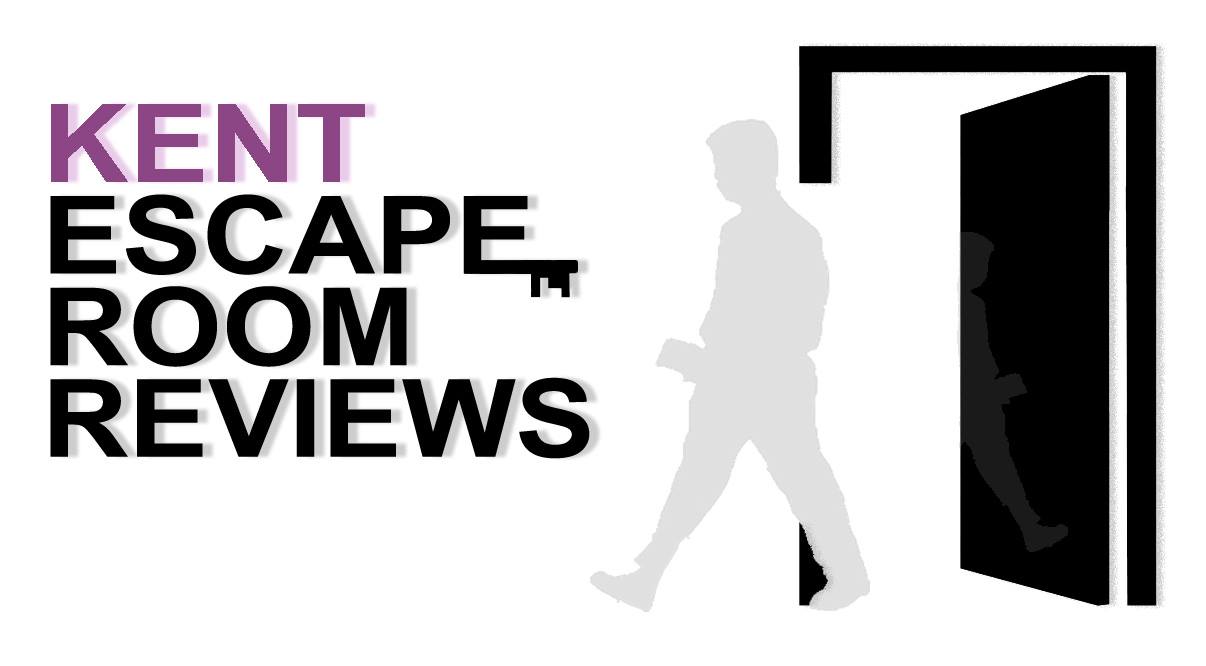 ​
A really well designed, high quality, at home product, with a clear story and flow. Brilliant for first time escape roomers as the puzzles were well structured and understandable. Likewise, experienced gamers would also find this a great starting point. Really looking forward to playing Piracy and Hijack shortly - watch this space...
See also
Login