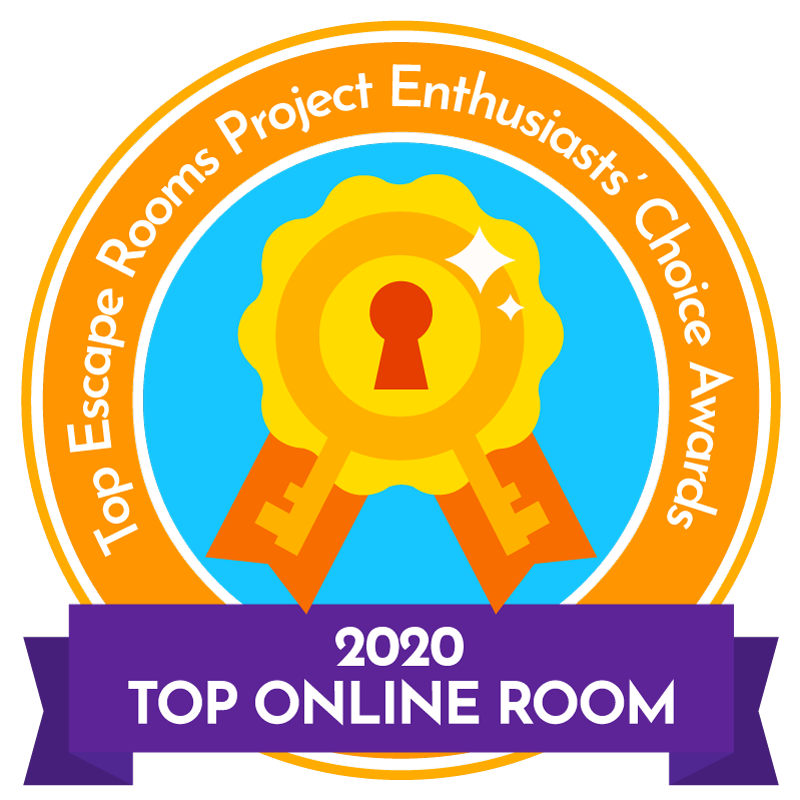 by Agent November (website)
4-10 players
Team of 4: £56.00
Team of 6: £84.00
Player review
stairs says:
Virtual X-Caper is a silly, joyous, family-friendly spy-themed romp of an escape room that's hard not to love.

The set is somewhat basic (it is, after all, being delivered during lockdown in, what I assume, might be the GM's own flat), the puzzles are solid but relatively standard, and the storyline is your typical fare....

...but where it absolutely shines is the delivery: our host/avatar was a superb performer - both in their physical performance (such as when we instructed them to touch an "electrified" circuit...) and their witty dialogue and responses, which were clearly off-the-cuff and pitched perfectly for our group of players. The game also features plenty of nice "Easter Eggs", such as the unlockable achievements to find, lots of in-jokes, and it just made us smile for a full hour.


See also
Login