by Labyrintoom (website)
Wartenbergstr. 35/36, BE 10365
2-6 players
60 minutes
Sorge macht sich schnell breit in den unheimlichen Räumen des dunklen Magiers. Bis zu sechs verzauberte Mitspieler müssen bei diesem cleveren Live-Escape-Game ihr gesamtes Talent aufwenden, um aus dem magischen Raum zu flüchten! Die Zeiger der alten Uhr an der Wand rücken unerbittlich vor und das Herz schlägt im schnellen Rhythmus dazu!
show full description
Overall rating

based on 2 pro reviews
Your review
Player reviews
Reviews by escape room review sites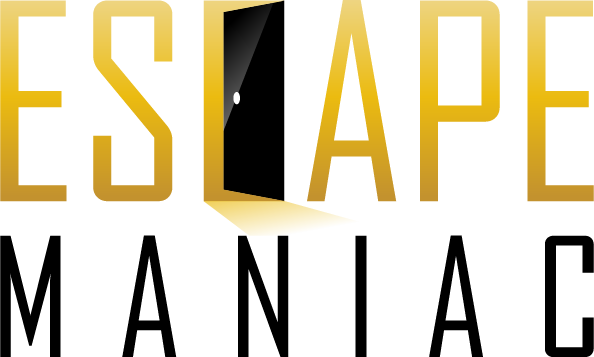 7.3
All in all, however, the room offers a magical experience and all those who have always wanted to wave a magic wand, we can only recommend the room. In our opinion, the optimal group size for the room is 3-4 participants. Due to the puzzles and the quantity, Wizard's Cabinet is equally suitable for beginners.

5.9 / 10
Did the wizards leave us spellbound?
See also
Login