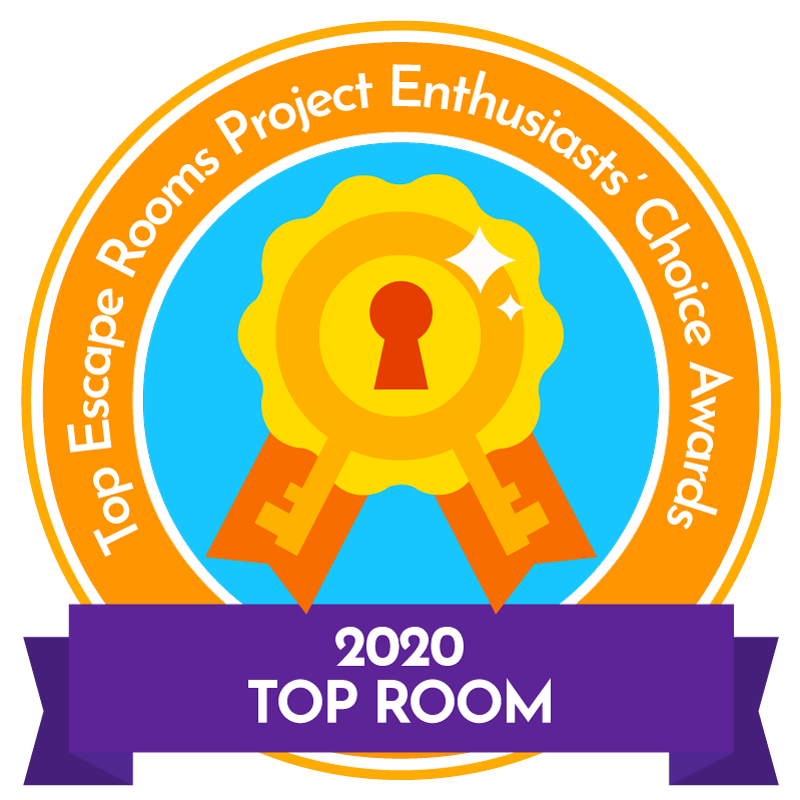 4-8 players
Languages: EN, DE
60 minutes
Our series "Ghost Hunter Ernie Hudson" is the first mix of escape game and radio play. Over five different locations, a drama with breathtaking effects, and a story full of excitement beckons. Be enchanted, enter the old villa of the frightened Mrs. Bunbury – and set out in search of the wailing woman. The story is also told using radio play elements. Voted 1st Top Escape Room 2018! Note: Both Ernie Hudson rooms can be played independently of each other and do not require any prior knowledge.
show full description
Overall rating

based on ratings from 2 users
combined with 4 pro reviews
Your review
Player reviews
Reviews by escape room review sites
Home to the two best games I've played – the Ernie Hudson mysteries. They're the real deal: immersion, exploration, theatre, puzzles, decoration, audio, flow and narrative. In every way I can image, they deliver. And the other games aren't bad either. If you're ever in Hamburg go and play these games. And if you ever have the chance to go to Hamburg, seize it!
See also
Login