by House of Tales (website)
2-5 players
60 minutes
The Cold War. The Soviet Union faces the United States and both powers leave no stone unturned in their attempts to outdo the other. In these times of mistrust, the value of one good has risen inestimably: Information. And this is your business. What counts for you is not which side pursues which ideology, but who is willing to pay the most.
As spies you have made it your business to use the uncertain circumstances and obtain important state secrets and sell them to the highest bidder. You wait for the dawn to gain access to the building, hoping to kill two birds with one stone.
show full description
Overall rating

based on ratings from 1 user
combined with 1 pro review
Player reviews
Reviews by escape room review sites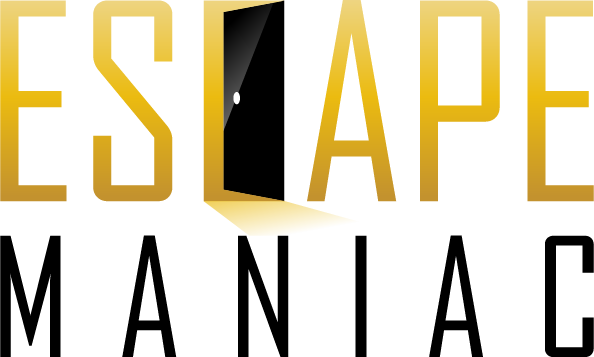 7.9
House of Tales have created a space with Checkpoint Charlie that surprises with an unusual theme as well as a fittingly associated setting.
See also
Login