by Locked Escapes Dunstable (website)
The Quadrant, LU5 4RH
2-6 players
60 minutes
Ever wanted to rob a train and perform the ultimate heist? Now is your time in "The Great Train Robbery" escape room experience.
It's known as one of the most famous heists in history, a total £2.6 million stolen from a Royal Mail train heading to London. With precision, planning and pluck, a gang managed to do the unthinkable and managed to escape with the cash.
This is an exciting immersive experience where you and your friends become the gang; using your wits to win big & relive history!
show full description
Overall rating

based on ratings from 2 users
combined with 2 pro reviews
Your review
Player reviews
Reviews by escape room review sites

Locked pull a few innovative tricks out of the mailbag. One in particular is quite transgressive, while being totally in theme with the room – we felt the need to check with the GM that we were on the right track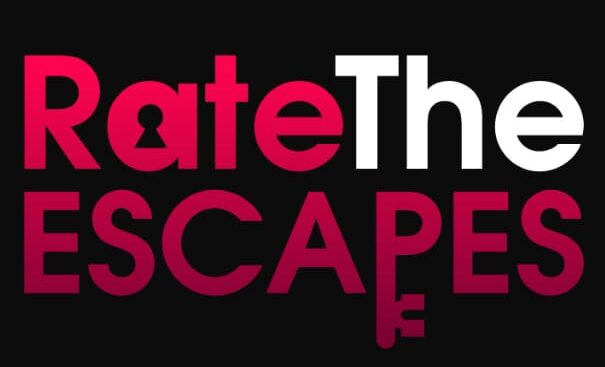 7.2/10
We headed to Locked Escapes in Dunstable to relive the 1963 Great Train Robbery and see if we could pull off the ultimate heist! See what we thought of this escape room in the heart of Dunstable's Quadrant.
See also
Login