by The Escape Game Online (website)
Your mission? Stop suspected art thief Vincent Hahn before another masterpiece goes missing!
show full description
Overall rating

based on ratings from 3 users
combined with 8 pro reviews
Player reviews
Reviews by escape room review sites

5 Keys
"The Curator's gonna need a lot of 'Monet' to get out of this one." – puns courtesy of our friends at The Escape Game.

8.3 / 10
We have to piece together the evidence on a prolific art thief to work out his true identity and stop him from stealing any more masterpieces.

The Escape Game is a company with multiple venues across the USA, that features very high quality games. I had the opportunity to play their Special Ops, Playground and Gold Rush scenarios at their New York and Chicago venues, which were all very exciting in their own ways, with large, immersive sets, and a nice variety of tasks.
I gather The Escape Game have a recurring bad guy, by the name of Vincent Hahn. That much was clear not just from their online games being based around him, but by the way there's evidently a back story to the guy - or rather a front story (?), since the online games seem to be prequels to one or more of their physical games. I had none of the context, but it wasn't needed to play this game, and I rather liked the sense that there was a broader narrative going on than the bit I could see.
Chasi...
Chasing Hahn was put together very well (as we expected from TEG), with solid puzzles, a clean interface, and a great hint system, this is a great collaborative game to play with friends
The Escape Game is one of the largest corporate escape room companies in the world. Over the past two years, I played five of their games and if you are ever in one of the 17 cities they are present in, you should make an effort to stop by. My favorite rooms were Special Ops and Playground and both were some of the top rooms I have ever played. We jumped at the opportunity to play a brand new, digital only game: TEG: Unlocked VOL 1 & 2. From their site: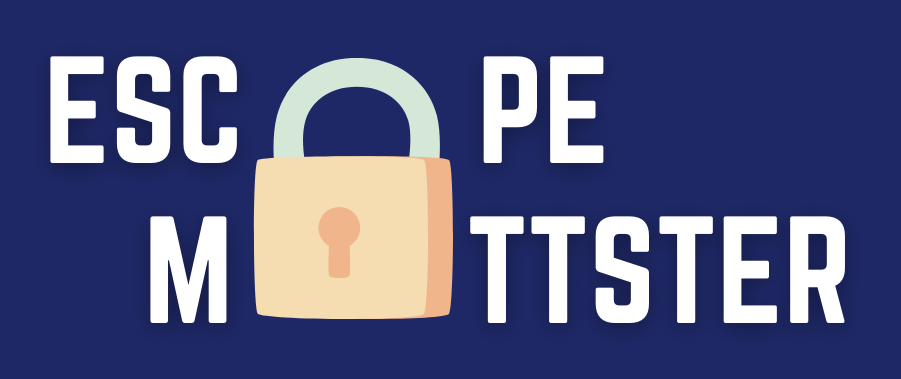 Ⓜ️
Read the full, detailed review at EscapeMattster.com ⬊
See also
Login