by Escape Kent (website)
Unit 1, Simmonds Rd, CT1 3RA
2-6 players
A 2 hour outdoor experience that requires your team explore the sites and sounds of Canterbury in order to save the city from a group of terrorists who have developed a virus capable of infecting humans. In order to stop the spread of this deadly virus you will be armed with an electronic device that will aid you to see and do much more than you can in the every day world!
show full description
Overall rating

estimated score
not from direct reviews
Player reviews
Reviews by escape room review sites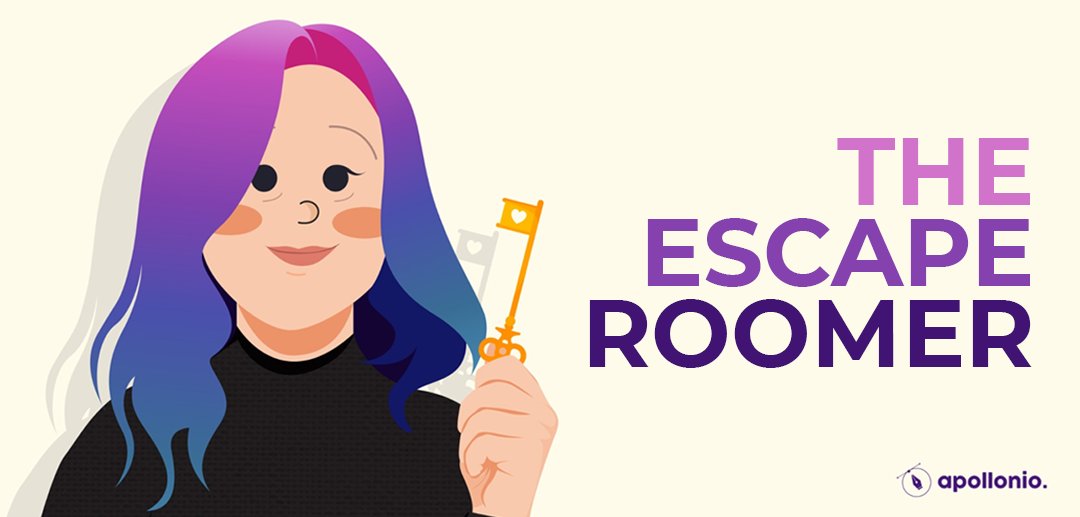 Exhilarating
Operation Mindfall is without a doubt in my mind one of the most creative and high-tech outdoor games on the market. I'm just so impressed by the tech! AIM Escape's version in particular takes you through some of the most beautiful parts of London but through the eyes of the super secret spy organisation W.I.S.E. It's perfect for tourists and locals alike!
See also
Other copies of this game in other locations:
(Different copies of the same game sometimes have significant differences.)
Login