by Escape Room Geeks (website)
2-6 players
£21.00 $29.00
🖨

print-and-play
45-60 mins
for kids

What is the storyline about?
The 150-year-old house that belonged to the most famous illusionist Houdini is now a museum. You decide to go there and learn some of his greatest tricks and illusions. Walking around, your curiosity leads you to a secret room, one in which no one has set foot for over a century. As you enter the room, the door slams shut, leaving you locked inside while the walls start closing in slowly.
On the table is Houdini's testimony, which says:
"You are the chosen one who managed to enter this secret room. Whoever finds a way to break out of it will have the privilege of becoming my heir."
The key, which unlocks the door, is hidden somewhere in the room. However, in order to find it, you must solve some challenges first. Houdini left you a pencil, glue and scissors, along with six different cards, which will help you solve the challenges ahead. If you want to get out of this room, you need to get inside the mind of the greatest illusionist and start thinking like him.
Can you escape and become the next Houdini?
You have 60 minutes before the walls crush you, so you better hurry up—the clock is ticking!
show full description
Overall rating

based on ratings from 1 user
combined with 2 pro reviews
Your review
Player reviews
Reviews by escape room review sites

Mysterious & Quirky!
Houdini's Secret Room is visually INCREDIBLE. It was the first thing I noticed, those illustrations. It's quite rare to experience a fully illustrated play at home escape game that does so in such an immersive and high quality way. But does the game play live up to the gorgeous designs? Absolutely!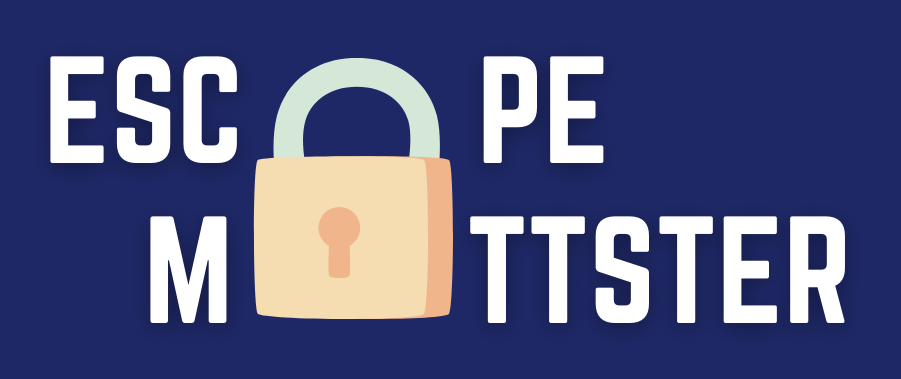 Ⓜ️
Overall Rating: Please refer to blog site for details.
See also
Login