by St Louis Fantasy Maps (website)
£14.00 $19.99
This is the Escape Room kit you're looking for!
Stuck at home? Exhausted from too much screen time? Escape the Empire is ready-to-play kit that transforms your living room into a DIY Escape Room.
show full description
Overall rating

Player reviews
Reviews by escape room review sites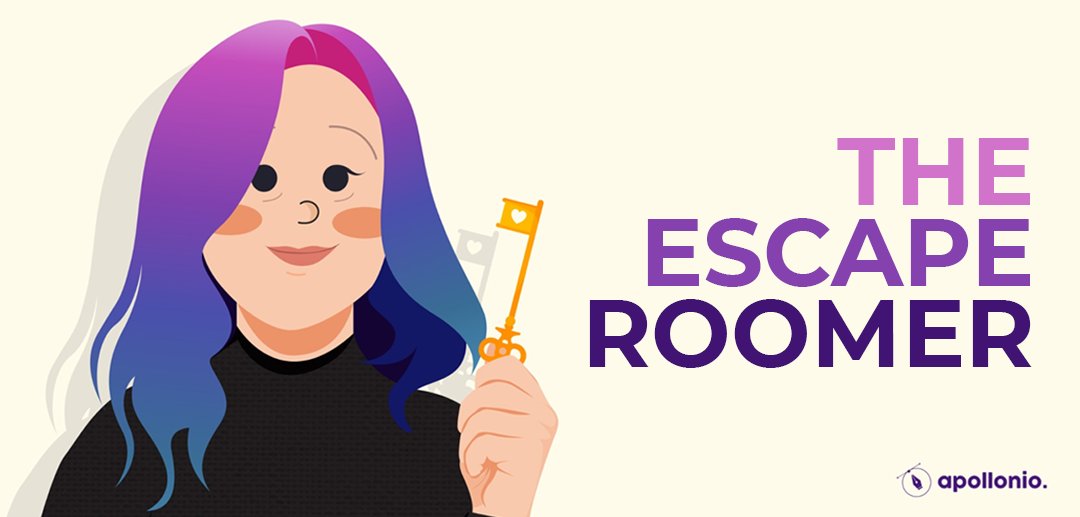 Outstanding!
But most of all, I loved this game because it's so obvious how much love has gone into making it. It's a real enthusiast's dream and sparks joy in really unexpected ways. Refreshingly different, it goes to new levels of immersivity and more than anything is really, really accessible to the non-escape room player market too!
See also
Login