by Escape Mail (website)
£9.00 CA$14.99
Welcome to Escape Mail, Season 1. The adventure begins with an encrypted introduction to a long-lost relative - Joshua Jordan Fitzpatrick.
show full description
Overall rating

based on ratings from 2 users
combined with 1 pro review
Your review
Player reviews
Reviews by escape room review sites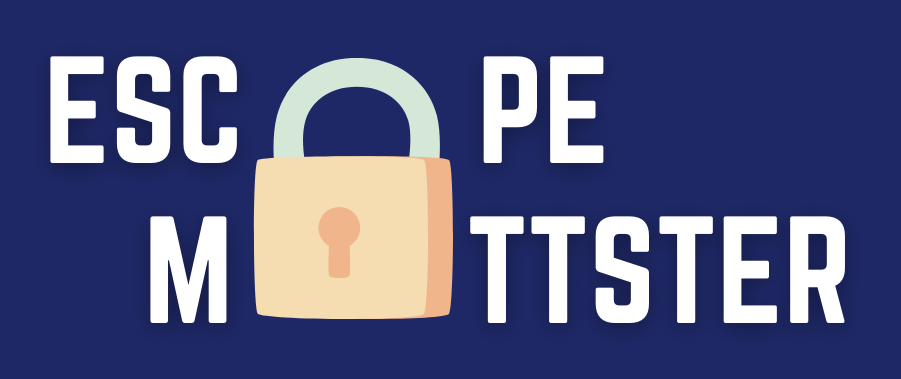 Ⓜ️
Read the full, detailed review at EscapeMattster.com ⬊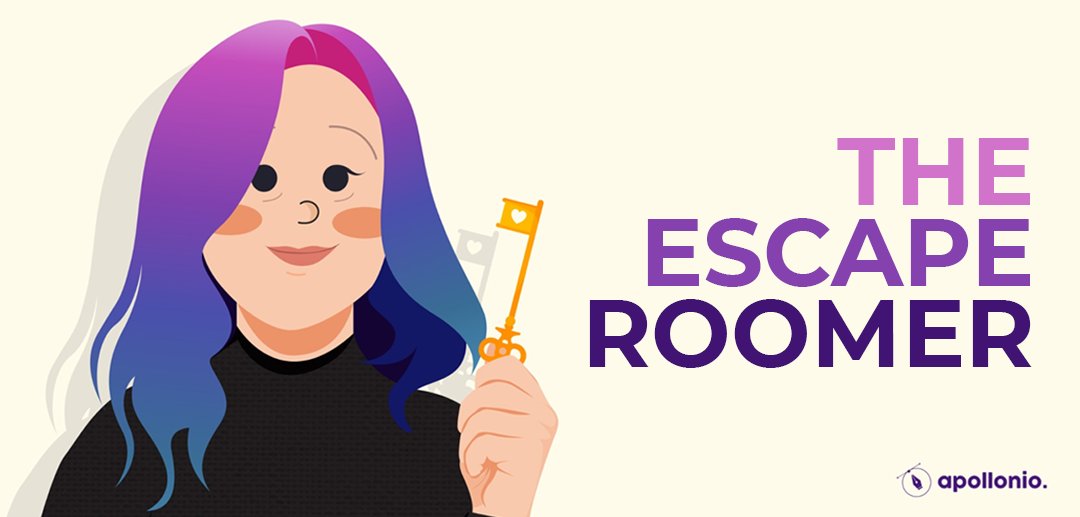 Outstanding!
Mobile Escape NAILED IT! Admittedly, it took us a while to stop giggling about how funny the opening letter is…
See also
Login