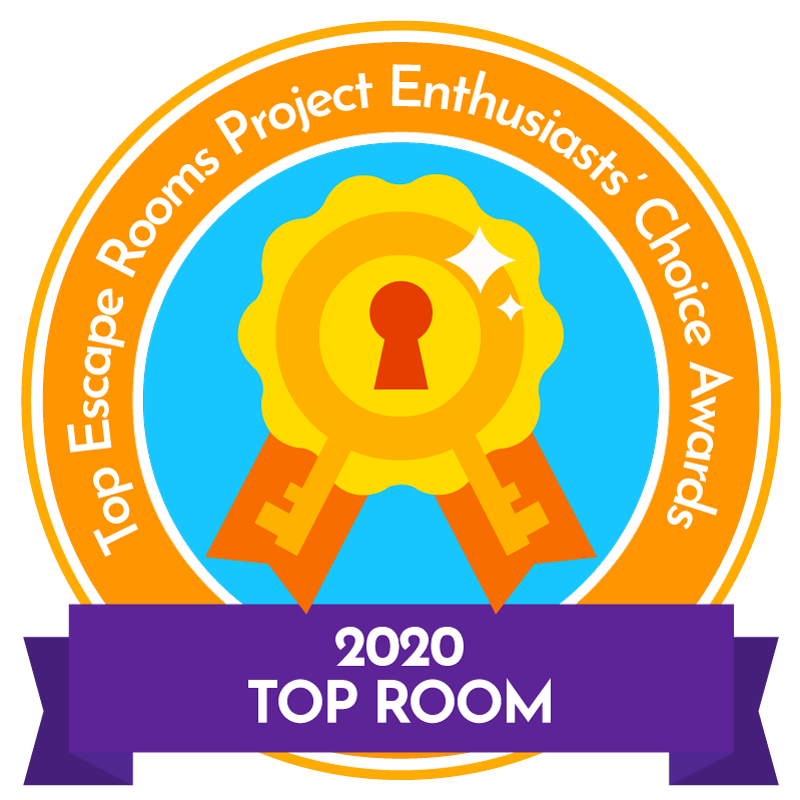 by Adventure Rooms Winterthur (website)
Technoramastrasse 1, Technorama, ZH 8404
3-6 players
60 minutes
The Technorama has finally done it! The world's first time machine is ready. But even the Technorama scientists don't quite trust their invention yet. That's why they've captured you and your group - to use as guinea pigs!
Without a clue about what is happening to you, you've been handcuffed and locked in a mysterious room. You spot a screen showing the number 60:00. Suddenly, the number drops…it's a countdown! Looks like you have 60 minutes to get out of this mess. But first, you'll need to find a way to get rid of these handcuffs…
Teamwork is paramount if you want to overcome all the challenges you are going to face on your way back to the present. True to Technorama philosophy, many of the riddles and tasks are based on scientific and technological phenomena - to find the way out you will need to experiment, observe, and combine.
Good luck!
show full description
Overall rating

based on 2 pro reviews
Your review
Player reviews
Reviews by escape room review sites

8.50 / 10.0
Auch das Swiss Science Center Technorama bietet mit seinen zwei Adventure Rooms vielversprechende und innovative Räume an. Wie zu erwarten war befindet sich im Raum viele Technik wobei die Story allerdings etwas auf der Strecke bleibt. Die Rätsel waren dem Thema perfekt angepasst und sorgten für die ein oder andere Überraschung, einen Plot Twist und auch für Aha Effekte.
See also
Login