by Labyrintoom (website)
Wartenbergstr. 35/36, BE 10365
2-6 players
60 minutes
Alles ist weiß und geometrisch – Wände, Decke, Boden, Würfel. Kahl und anscheinend ohne Hinweise. Bei diesem tollen Exit-Room der besonderen Art fühlt man sich im Wahnsinn gefangen und nur die cleversten Fluchtspiel-Fans finden hier raus!
show full description
Overall rating

based on 3 pro reviews
Your review
Player reviews
Reviews by escape room review sites
A game that puts story and decoration to one side to focus on puzzles. If you've never played a "white room" before, then I think the surprise element here will impress but of the three I've played, this is my least favourite.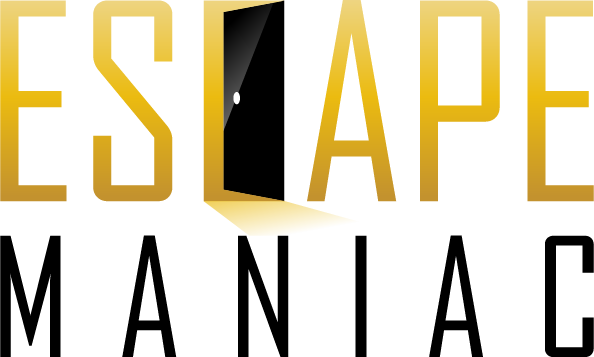 8
Even though Cube's Cabinet may hardly surprise experienced players in terms of puzzles, the room offers a unique setting for Berlin and is worth a visit. The room is also suitable for beginners in terms of the design of the puzzles. We recommend the room for a number of participants of 4.

7.4 / 10
We travelled to Berlin to play an empty white room with a cube in the centre. Did we go mad or did we escape?
See also
Login