by Escape Room The Game (website)
Thank you for helping keep Escape the Review up to date!
Let us know what needs changing:
If you own or manage this company, you can also
claim the listing
and update it yourself
Overall rating

based on ratings from 2 users
Your review
Player reviews
Jens (Bruteforce)
expert
rated this:

Wesley Mead
expert
rated this:

Reviews by escape room review sites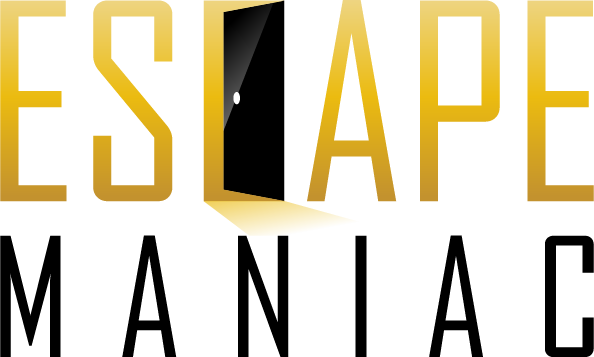 Escape Room – Das Spiel von Norris, war vor mehr als drei Jahren eines der ersten Escape Room Spiele für Zuhause auf dem Markt. Obwohl sich Exit – Das Spiel zur erfolgreicheren Spielmarke gemausert hat, bringt Escape Room – Das Spiel jedes Jahr trotzdem weitere Erweiterungen zum Grundspiel heraus und diverse Spin-Offs.
See also
Login