by Operation Escape (website)
Beechwood Centre, 40 Lower Gravel Road, BR2 8GP
3-6 players
60 minutes
TO BIGGIN HILL RAF SQUADRON DECODERS. URGENT. IMMINENT AIR ATTACK. ENTER AIR CONTROL OPS ROOM. WARNING. ROOM LOCKS ON ENTRY. YOU HAVE 60 MINUTES TO DECIPHER ENEMY CODE AND STOP ATTACK.
show full description
Overall rating

based on 3 pro reviews
Player reviews
Reviews by escape room review sites
Operation Escape is a bit of a trek out from central London and buried in a nondescript business park, but it's clearly signposted and there was no particular difficulty finding it. The game has you trapped in a broom closet by invading Nazis, from which you need to break out to the operations room and intercept (or rather, assemble) a key phrase.
I liked the variety of puzzles more than I liked the puzzles themselves, which include a bit of maths and a couple that were puzzle magazine style. M...
A review of Operation Escape's first game. If you're a first time player, the hosting and reasonable puzzles will win you over but as enthusiasts we found ourselves a little underwhelmed.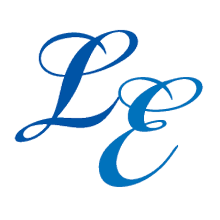 9 / 10
A great example of how a low-tech escape room need not be written off as "Gen 1". The Ops Room is a great first escape experience and tied its puzzles together wonderfully.
See also
Login