by Escape Quest (website)
Mountaineer Building, Level 1/32 Rees Street, Queenstown 9300
£15.00 NZ$30.00
🖨

print-and-play
new
90-120 mins
Find the gold before the bandits do!
A gold escort has disappeared whilst travelling to a secret location for a gold pick up.
Is it lost in the gold fields surrounding Queenstown? Or has it been held up by bandits?
Using only your wit and clues left behind by the gold escort driver, rescue the missing gold escort and get the gold to the gold bank.
But be quick, bandits are everywhere in this beautiful but lawless frontier.
show full description
Overall rating

based on 1 pro review
Player reviews
Reviews by escape room review sites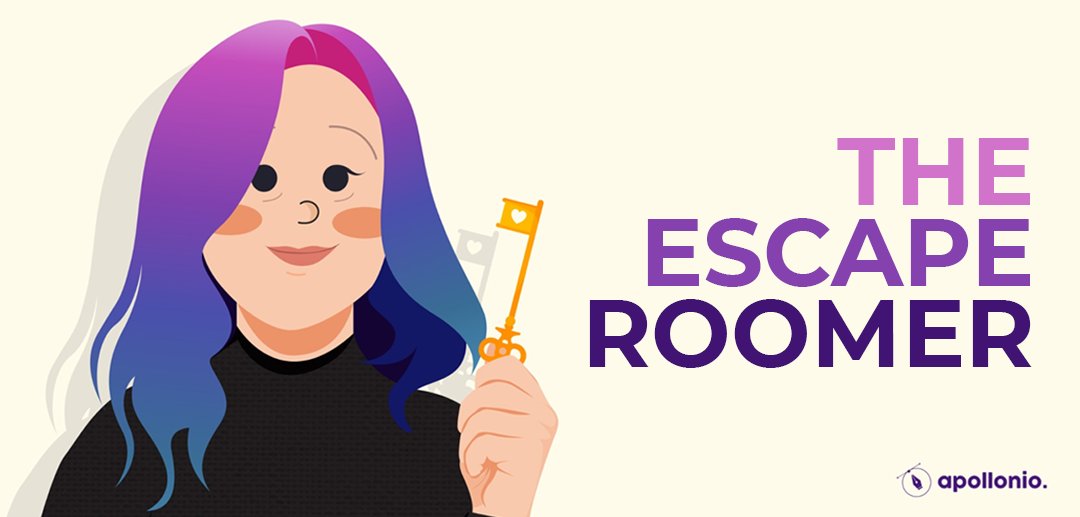 Adventurous!
The game doesn't follow a typical escape room format, it's much more of an adventure-come-treasure-hunt game, and I love that. The game heavily uses map puzzles, but does so in a creative way where each part feels fresh.
See also
Login