You are smugglers in the Outer Rim, facing danger and the unexpected every day. Today, while transporting expensive cargo belonging to Jabba the Hutt, you are intercepted by an Imperial Star Destroyer!
Imperial operatives impound your ship and confiscate everything in your cargo bay. You know it is only a matter of time before they take a close look and discover Jabba's hidden illegal goods. There's no time to waste. You need to break out of your cell, rescue your astromech and get hold off the cargo. Then all you need to do is recover your ship and escape!
Your objective: Escape with your astromech (co- pilot droid) and the cargo.
show full description
Overall rating

based on ratings from 1 user
combined with 1 pro review
Player reviews
Reviews by escape room review sites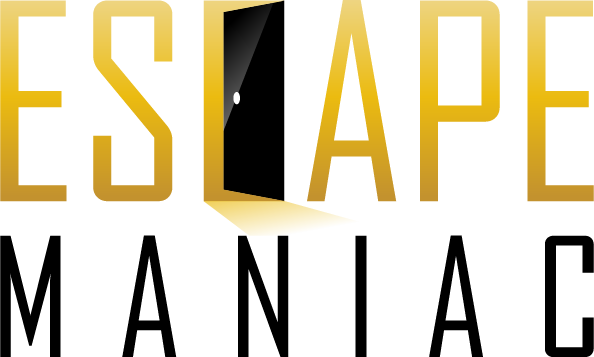 Excellent
Unlock! Star Wars - The Escape Game is especially suitable for beginners and fans of the Star Wars universe because of the moderate difficulty level and the advantage cards.
See also
Login