by Tension Twisted Realities (website)
53 Croft Street, LN2 5AZ
£20.00
There are people in the world that want nothing except chaos; Unchecked, they could bring about the end of society as we know it.
Your mission, should you choose to accept it, is to join W.I.S.E on a quest to defeat the shadowy Spidertech organisation, Recruit your team and save society from the nefarious plans of Spidertech.
Use technology and work as a team to battle your way through amazing puzzles and diabolical riddles as you track down the hidden server room to put an end to Spidertech.
Will you win the day, or lose your mind in the attempt...
Single player to large groups, You have 2 hours to try and save the world!
show full description
Overall rating

not enough ratings to
show an overall rating yet
Player reviews
Reviews by escape room review sites

This game combines a digital portal with a 3D floor plan to make you feel closer to the real world in the comfort of your home. Although it didn't have a strong puzzle component, it did give us the detective vibe. We also liked that we didn't have to go outside of the game portal for additional information. Adding an inventory basket would definitely make the game much easier to follow and improve the game flow. If you like "search and find" type of game while piecing together evidences in order to find the truth behind a mystery, then this might be the game for you!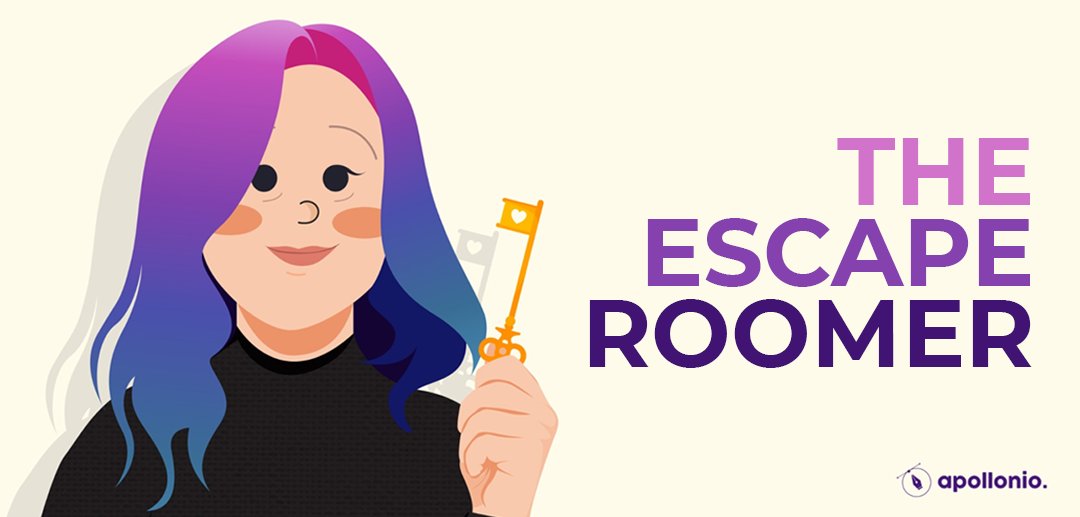 Adrenaline Filled!
The Pegasus Project is a prequel to Operation Mindfall. If you've played it's outdoor counterpart, running around with your briefcase and an iPad, then you'll know the drill! Spies, an evil corporation, mind control, and YOU! A brilliant team of secret agents.
See also
Other copies of this game in other locations:
Login