by Escape Mail (website)
£9.00 CA$14.99
After a harrowing cliffhanger in Episode 1, we're back with cousin JJ in Episode 2. You find that he has been taken hostage by the Hunters but is alive and communicating with you. He's even sent you an emergency protocol package with which to rescue him. Do you have what it takes to release your cousin from captivity?
show full description
Overall rating

based on ratings from 1 user
combined with 1 pro review
Your review
Player reviews
Reviews by escape room review sites

After Ep 1: Family's Secrets' cliffhanger, we were very excited to receive Ep 2 in the mail. In this episode, our cousin JJ had been kidnapped by the Hunters and was trying to sent us information in order for us to rescue him. Hopefully we can decode the messages and free him from the Hunters!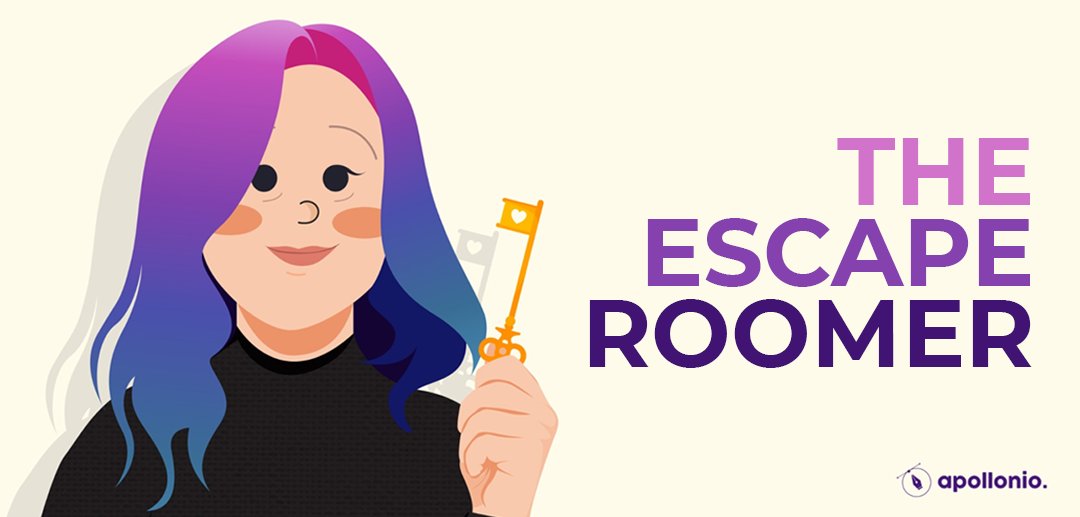 Brilliant!
…And we're back! The long awaited sequel of Family Secrets – Missing Person has arrived, and we could not wait to get stuck into this one.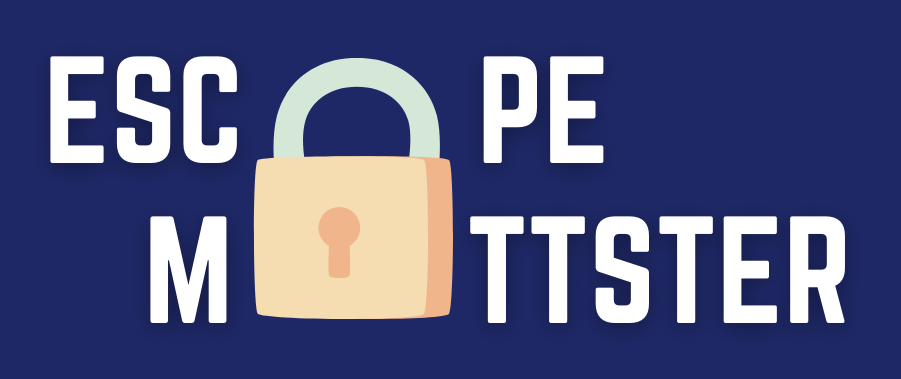 Ⓜ️
Read the full, detailed review at EscapeMattster.com ⬊
See also
Login