by Escape3600 (website)
Magnet Leisure Centre, Holmanleaze, SL6 8AW
60 minutes
under construction
different
Are you ready to take on our latest outdoor escape game?
This pulse raising outdoor adventure combines the best elements of our escape rooms with a classic treasure hunt.
Using a range of whizzy technology and gadgets, this outdoor immersive experience lets you indulge that James Bond fantasy.
Your team of undercover agents have received classified information about Spider Tech, who in Two hours will activate a deadly virus and take control of the human mind.
The research facility where the virus was created has been tracked to somewhere within Maidenhead.
Will you and your team be able to find the clues that are hidden throughout the town and stop the activation of the virus?
show full description
Overall rating

estimated score
not from direct reviews
Player reviews
Reviews by escape room review sites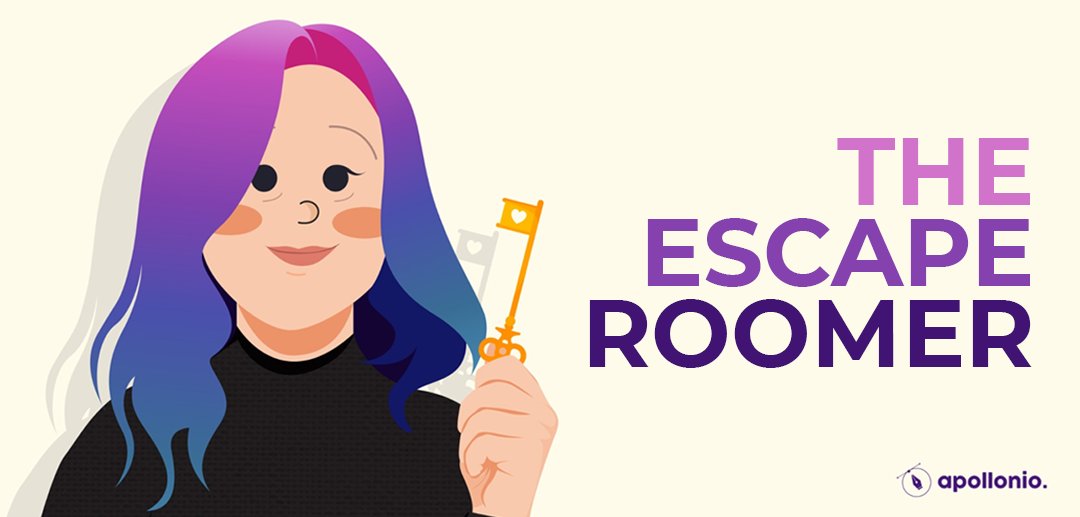 Exhilarating
Operation Mindfall is without a doubt in my mind one of the most creative and high-tech outdoor games on the market. I'm just so impressed by the tech! AIM Escape's version in particular takes you through some of the most beautiful parts of London but through the eyes of the super secret spy organisation W.I.S.E. It's perfect for tourists and locals alike!
This experience was so well executed, we were really impressed with it! The augmented reality aspects worked brilliantly and the story was great, with all of the puzzles well themed and great fun to solve. The difficulty level wasn't too high but the variety of different puzzles was fantastic, with a big bag of tricks to keep things interesting.
See also
Other copies of this game in other locations:
(Different copies of the same game sometimes have significant differences.)
Login